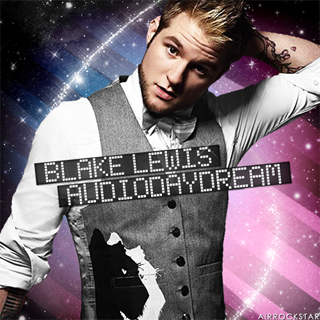 Download: MP3 Album / AirRockStar Cover Art
Password: http://www.uhlikethat.com/

Track Listing:
1. Silence Is Golden... (Intro)
2. Break Anotha
3. Got's To Get Her
4. Know My Name ft. Lupe Fiasco
5. How Many Words
6. Surrender
7. Hate 2 Love Her
8. Without You
9. Here's My Hello
10. What'cha Got 2 Lose?
11. She's Makin' Me Lose It
12. Bshorty Grabs Mic! (Interlude)
13. End Of The World
14. 1000 Miles
15. I Got U
16. ...I Choose Noise (Outro)
17. Human (Bonus Track)
OMFG, I freakin' love this album! It's so Fresh & New! I love "She's Makin' Me Lose It" IT'S AMAZING!!! WOW! You are gonna enjoy ADD!